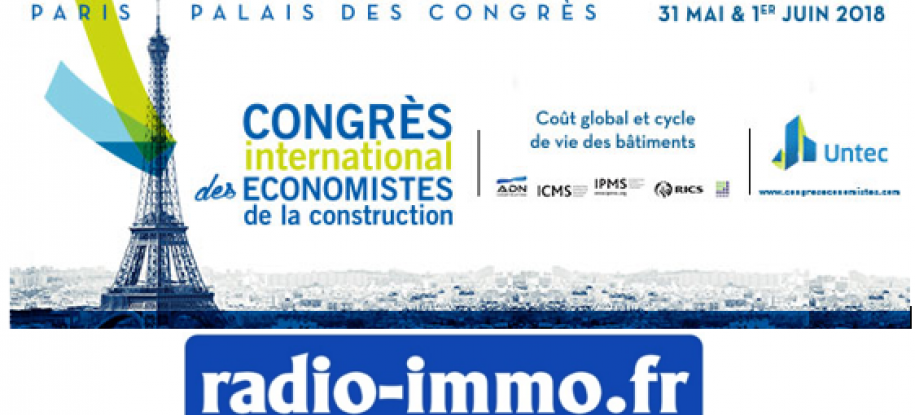 As part of his participation in the International Congress of Construction Economists, Patrick DUGUÉ was interviewed by Radio Immo, a radio station specializing in real estate information.
During this interview, different themes were quickly addressed:
- the construction of new business models: retail parks
- physical trade
- the different modes of consumption and their durability
Patrick DUGUÉ also spoke about the event of 150 years of RICS and 30 years of ICH, in which he participates in the organization. This event will take place on Thursday, September 20, 2018 at the Graslin Theater in Nantes and will have the theme "What if real estate becomes mobile?".
Find the complete interview on Radio-immo.fr.