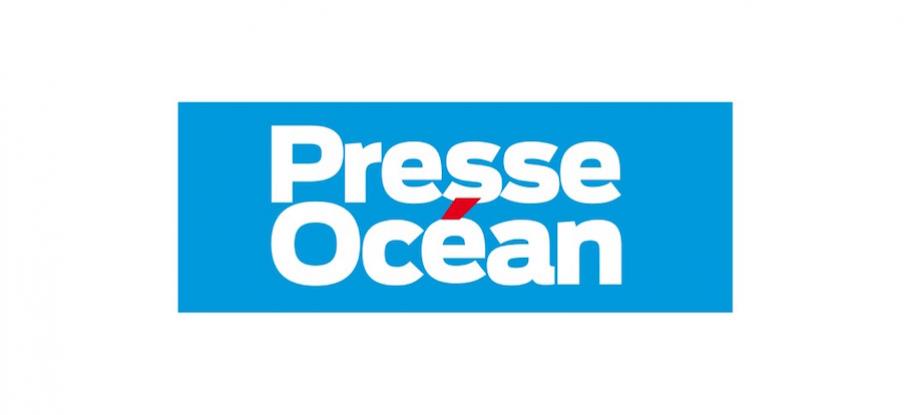 The newspaper Presses Ocean dedicate an article to the event of Thursday, September 20th, 2018 to the theater Graslin in Nantes on the theme of "And if the real estate became mobile?".

This event is organized as part of the 150th anniversary of the RICS and the 30th anniversary of ICH of Nantes. More than six hundred professionals are expected for the opportunity to introduce the themes Trade, Office and House.

This day of conference is piloted by the ICH of Nantes and the RICS, in partnership with Dugué, Realités, Bras Immobilier, Simon et Associés.