The expert eye

of a retail chain development specialist
Having trained with the expansion and development teams of various national and international chains, DUGUE's agents are fully attuned to the needs, expectations and challenges of this key sector. Highly-responsive and attentive to detail, DUGUE's experts orchestrate the many resources, skills and contributions required to deliver a successful development project. The quality of DUGUE's network of investors, lessors, developers and retail chains is a major factor in the efficacy of the services we deliver for each and every development project.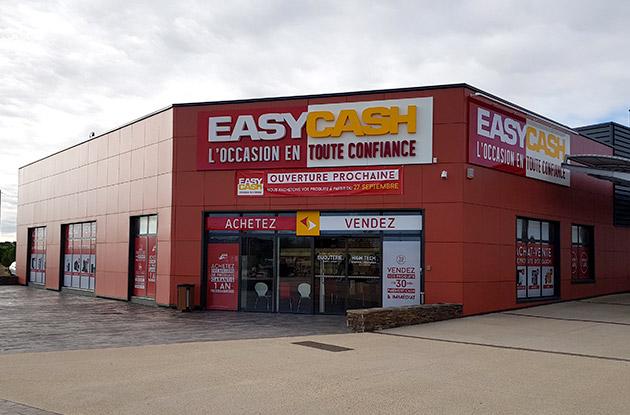 Our services:
Scouting

Handling offers

Site inspections

Market survey reports to help the decision-making process

Organising development committee meetings

Negotiating the major financial and legal conditions

Following up the negotiation of commercial leases with the legal departments of retail chains.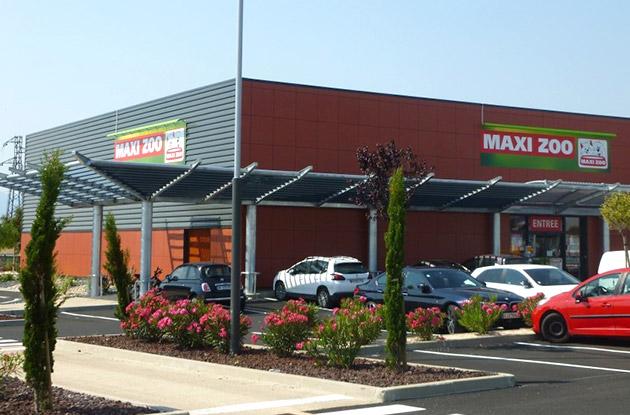 Major operations:
Le Marché de Léopold

DUGUE won the development contract in September 2016

Easy Cash

DUGUE won the development contract in October 2016

Clos du Chêne Retail Park (Montévrain, 77). Sale of commercial units for the Frey group: Chausséa, La Foir'Fouille, Tom&Co, H&H, Cuisine Plus, Darty, Electrostock, Idées Créatives, Diva Nailz, Naturéo, La Pataterie, Memphis Coffee, La Parapharmacie...
Le Mas Guerido Retail Park (Perpignan 66). Sale of commercial units for GPG: Maxizoo, Roady, Colori, Afflelou, Christine coiffure, Easy Cash, Gautier, Chausséa, Action, Burger King